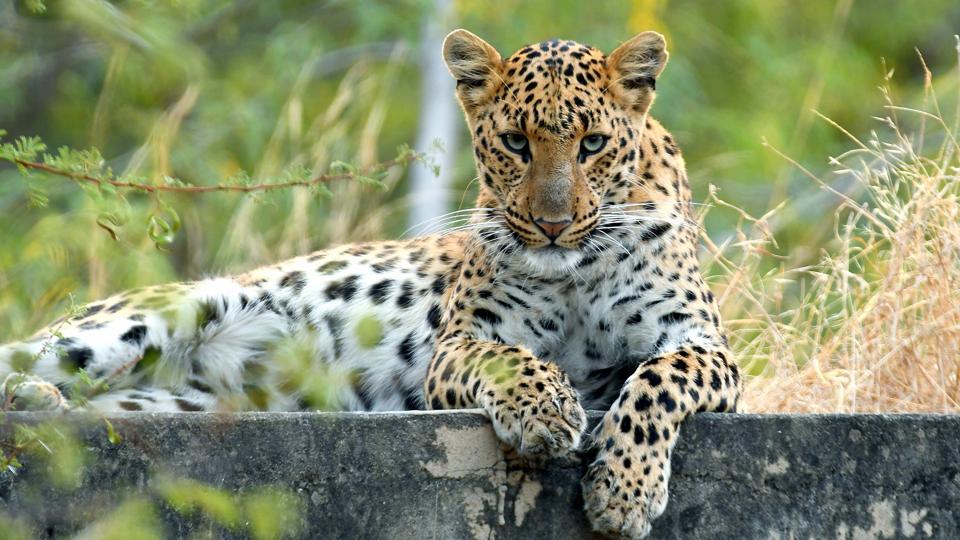 The leopard is one of the most resilient, adaptable and wide-spread big cats in India. What's interesting is that their elusiveness and behavioural flexibility allows them to survive near villages and human settlements.
With hiking and trekking company you can get a chance to witness leopard in their natural habitat in and around mount abu nature reserve.
As per you time and schedule we can tailor a perfect day or overnight itinerary, For those who can never have enough of wildlife safaris, we are here to takes you for spotting the elusive big cat.
We provide open gypsy safari with us set out to witness the big cat in its natural habitat. The vistas of the jungle from the gypsy is absolutely breath-taking and as you enter the Wild Zone inside the wildlife area, our expert guides help you spot animals which mostly camouflage themselves while sharing their in depth knowledge about wildlife behaviour.